Live Stream: SHC Silver Jubilee Charity Show [G]
by Singapore Hospice Council
Sat, 27 Mar 2020, 7.30pm
Live Stream: SHC Silver Jubilee Charity Show [G]
Sat, 27 Mar 2020, 7.30pm
Singapore Hospice Council (SHC) celebrates 25 years of positive transformational journey in the hospice and palliative care movement in Singapore. 

From the early days of providing palliative care training to advocating the healthcare professionals, the organisation has always been focused on impacting the lives of patients and their caregivers. 

As the umbrella body and collective voice of the Singapore palliative care community, SHC has  been proactive in providing strategic leadership to improve healthcare professionals' capabilities, developing policies to improve ...
More
Start Sales Date
10 Feb 2021, 9am
---
Language
English
---
Duration
Approximately 1 hour 45 minutes, no intermission
• Special appearance by First Fusion Band including Mr Mohamed Abdullah Alhabshee
• Song performance by Ms Joanna Dong, 2nd Runner Up of Sing! China Competition
• Song performance by veteran singer, Ms Rahimah Rahim
• Magic and Mask Changing performances by actor Mr Nick Shen
• Song performance by Dr Alex Su, Vice Chairman Medical Board (Clinical Quality), IMH and more talents!
About Singapore Hospice Council
The Singapore Hospice Council (SHC), established in 1995, is a registered charity and an umbrella body representing member organisations which actively provide hospice and palliative care in Singapore. SHC is committed to improving the lives of patients with serious illnesses and to giving support to the loved ones of these patients. It aims to coordinate and promote hospice and palliative care in Singapore; to support the training of doctors, nurses, allied-health workers, caregivers, and volunteers; to improve on the quality of palliative care; and to raise public awareness. It acts as the voice of hospice and palliative care within Singapore and internationally.
How to donate to Singapore Hospice Council
Donations of S$50 and above is eligible for 250% tax deduction.
1. By Cheque
Please address your cheque to "Singapore Hospice Council" and mail it to Singapore Hospice Council, 1 Lor 2 Toa Payoh, #07-00, Braddell House, Singapore 319637.
2. By PayNow
Scan the QR Code or visit https://singaporehospice.org.sg/online-donation-form/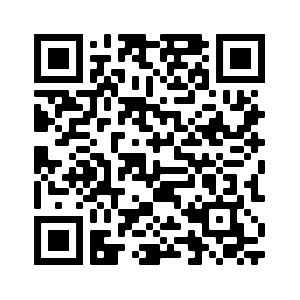 3. By Credit Card
Scan the QR Code or visit https://www.giving.sg/singaporehospice/shc_silver_jubilee_charity_show to donate via giving.sg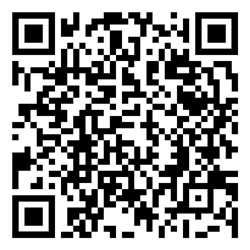 Please email us at rsvpshc@singaporehospice.org.sg with your email address and contact number to enable us to reach you regarding the concert login and food delivery arrangements. You may also call us at 6538 2231 for more information.
Vimeo is blocked in the following countries because their governments have instituted a ban on the platform:
China
North Korea
Iran
Cuba
Indonesia
In addition, Vimeo are prohibited by their State Department from doing business in:
Sudan
Syria
Price Details
(Excludes Booking Fee)
Please add to above price S$4 Booking Fee per ticket for tickets above S$40; S$3 Booking Fee per ticket for tickets between S$20.01 - S$40 and S$1 Booking Fee per ticket for tickets S$20 and below. Charges include GST where applicable.
Please refer to How To Donate to Singapore Hospice Council tab