STORYTELLING SERIES:
MESSAGE IN THE MOONCAKE
by Gateway Arts Limited
Sat, 12 Sep, 11am - Fri, 18 Sep 2020, 11pm
Event is over!
This event has ended and no longer available for booking.
Do you like mooncakes? Only in September do we get to eat these delightful pastries! But what is the story behind the mooncake? Legend has it that during the Yuan Dynasty, mooncakes were used by the Chinese to plan a rebellion against the Mongol government! It was said that some sneaky rebels conveniently used the Mid-Autumn Festival to distribute mooncakes containing secret messages, because the Mongols didn't like mooncakes! Join Storyteller Dwayne for Message in the Mooncake to find out if the Chinese were successful!

For more information ...
More
Start Sales Date
Internet:
7 Sep 2020, 10am
---
Language
English
---
Duration
Approximately 25 minutes
Gateway Arts believes that the arts enrich our lives, and that everyone should have opportunity to enjoy and engage in the arts.

To this end, we strive to make our programmes accessible, whether by keeping our programmes free for all, or by offering a discount to community partners and beneficiaries. Your support will help us to bring the arts to more audiences through our artistic and community programmes. Join us in enriching more lives with the beauty and power of the arts.

If you would like to support us and our programmes, you may do so by:

1. Cheque
Make it payable to "Gateway Arts Limited" and send it to Gateway Theatre, 3615 Jalan Bukit Merah, Singapore 159461

2. Bank Transfer via PayNow
On your banking app, scan the QR code (Gateway Arts Limited, UEN 201605922E)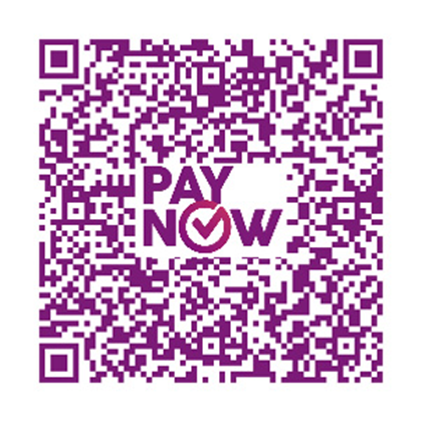 Vimeo is blocked in the following countries because their governments have instituted a ban on the platform:
China
North Korea
Iran
Cuba
Indonesia

In addition, Vimeo are prohibited by their State Department from doing business in:
Sudan
Syria
Price Details
(Excludes Booking Fee)
Please add to above price S$4 Booking Fee per ticket for tickets above S$40; S$3 Booking Fee per ticket for tickets between S$20.01 - S$40 and S$1 Booking Fee per ticket for tickets S$20 and below. Charges include GST where applicable.