Huayi 华艺节 2022
You're Invited (Online)
《团圆饭》
Artwave (Singapore)
An Esplanade Commission [PG13]
by The Esplanade Co Ltd
Sun, 13 Feb 2022 - Sat, 19 Feb 2022, 8.30pm
Huayi 华艺节 2022 You're Invited (Online) 《团圆饭》 Artwave (Singapore) An Esplanade Commission [PG13]
Sun, 13 Feb 2022 - Sat, 19 Feb 2022, 8.30pm
Like everyone, Tuan Tuan lives in a world of constant change. All facets of her life – including the physical, social and environmental – is in flux. Amidst these disorientating changes, she has now decided to host a virtual reunion dinner for family, friends, and strangers alike.

Explore how traditions can adapt to the tides of change in a mindful, connected and sustainable way in Artwave's interactive online experience You're Invited. From sitting through her aunt's persistent questions about her relationship status to learning about sustainably sourced ingredients fro...
More
Registration Start Date
Esplanade&Me Priority Booking
Internet:
20 Dec 2021, 9am

SISTIC Authorised Agents:
20 Dec 2021, 10am

Esplanade Box Office:
20 Dec 2021, 12 noon - 6pm

Public Sales
Internet:
21 Dec 2021 onwards, 9am

SISTIC Authorised Agents:
21 Dec 2021, 10am

Esplanade Box Office:
21 Dec 2021, 12 noon - 6pm
---
Duration
Approximately 40 minutes, no intermission
---
Language
Performed and conducted in English, Mandarin with some dialects.
Ages 12 and above only

● Due to the nature of the performance, each individual can register for only 1 ticket per transaction. For group registrations, please have individual members register for their own ticket on SISTIC.
● This performance will be hosted on video chat platform Gather Town. Gather Town is best viewed on a desktop using Chrome or Firefox web browser.
● Please arrive and enter Gather Town at least 15 minutes before the start of the show.
● Late comers will be admitted at a suitable break in the performance.
● Make sure your microphone and webcam are working and are turned on at the start of the performance.
● Earpieces/headphones are recommended.
● If you encounter technical difficulties, please email hello@artwave.studio or Telegram @studioartwave for assistance.

Artwave is an audio content house that creates meaningful encounters in sustainability, wellness and the arts. The team comprises creative writers, voiceover artists, sound designers and audio engineers assembled to produce original podcasts and novel audio-first experiences.

Notable projects by Artwave include Podscape made in collaboration with Shophouse and Co for National Arts Council's Arts in Your Neighbourhood, A Call Away for Singapore Writers Festival 2020 and a creative guide to soulful reset for frankie's seven-day virtual retreat. Their latest immersive audio adventure series Blind Diving gathers the stories of Southeast Asian divers in partnership with Coastal Natives.

Artwave是一家音频内容公司,擅长结合永续性、健康和艺术等主题。团队由写作人、配音员、声音设计师及音频工程师组成,负责制作原创播客和以音频为主导的新颖内容。

Artwave曾参与的项目包括:与Shophouse and Co合作,为国家艺术理事会主办的"艺放邻里"活动制作Podscape ;2020年新加坡作家节活动A Call Away;为Frankie Wellness 七日虚拟静修活动设计创意指南。他们最新的沉浸式音频系列Blind Diving则与Coastal Natives合作,收集东南亚潜水员的故事。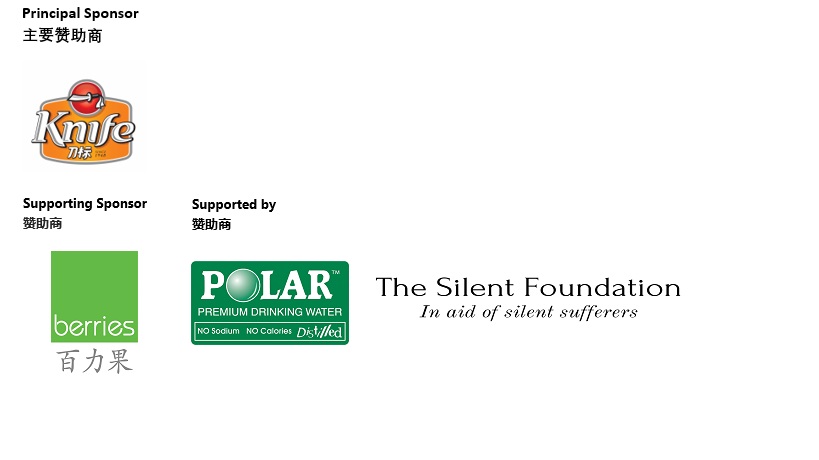 Price Details
(Excludes Booking Fee)
Please add to above price S$4 Booking Fee per ticket for tickets above S$40; S$3 Booking Fee per ticket for tickets between S$20.01 - S$40, S$1 Booking Fee per ticket for tickets between S$10.01 - $20, and S$0.50 Booking Fee per ticket for tickets between $0.01 - $10. Charges include GST where applicable.